Nostalgia Rue
Quarterly Zine ​
For Persons Aging in Place, Eldercare Professionals & Family Caregivers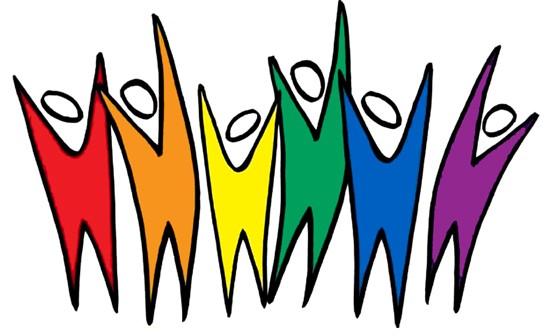 "Nostalgia Rue advocates all older adults and frail seniors, aging in place, and their families have access to a variety of in-home service information, social activities and companionship to enhance their quality of life lifestyles in concert with their medical or physical plans of care. Studies have proven that seniors who are socially engaged improve their cognitive functioning and have fewer bouts of depression." ~ Mitzi E. Monroe, Founder


Copyright © 2017 by Mitzi E. Monroe. All Rights Reserved
.


Arts & Culture * Companionship * Support * Personal Services
Diversity is the Spice of Life!
This is paragraph text. Double click here to edit and add your own text.
Welcome to my website, my name is Mitzi E. Monroe, publisher/author and Independent Living Activities and Personal Care Specialists.
A retired C.N.A./PCA with certified training in gerontology and medication management with over thirty-four years' experience.
I am proud to introduce a new print publication to be launched next Spring. The 2018 inaugural issue of the, Nostalgia Rue Quarterly.......
To learn more, request a Nostalgia Rue promotional and advertisement packet directly at:
info@nostalgiarue.com or visit my contact page on this website.

Packets will be available December 2017.

Mitzi E. Monroe,
Founder and Publisher.
Nostalgia Rue is not a home care company.
It is an aging in place lifestyle media company.