Nostalgia Rue
Independent Living Arts & Cultural Lifestyle Services ​
For Persons Aging in Place, Activity Professionals & Family Caregivers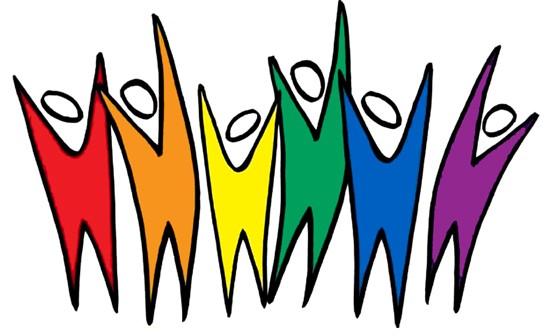 "Nostalgia Rue advocates all older adults and frail seniors have access to a variety of social activities and companionship to enhance their quality of life in concert with their medical or physical plans of care. Studies have proven that seniors who are socially engaged improve their cognitive functioning and have fewer bouts of depression." ~ Mitzi E. Monroe, Founder

.

Nostalgia Rue is not a home care company.
It is a consumer-directed private independent living activities & personal care service.
~ Mitzi E. Monroe, Independent Living Activities & Personal Care Specialist. ~
Copyright © 2017 by Mitzi E. Monroe. All Rights Reserved.


Arts & Culture * Companionship * Support * Personal Services
Diversity is the Spice of Life!
This is paragraph text. Double click here to edit and add your own text.
Welcome to my website, my name is Mitzi E. Monroe, an Independent Living Activities and Personal Care Specialists. I'm also a C.N.A./PCA with certified training in gerontology and medication management with thirty-four years' experience.

My small business, Nostalgia Rue, is an art & cultural activities and personal care service, an extension of my book, "Nostalgia Rue's Art & Cultural Activities and Media Club Guidebook." I offer customized art, culture and social activities in group settings or one-on-one social visits for both frail home-bound isolated seniors and active older adults aging in place.

The quality of life goals of each visit is to encourage mental stimulation for enrichment, motivate physical activity and produce healing smiles, amusement and laughter that's entertaining. My clients can choose to engage in familiar activities and hobbies or try new interest for self-worth, empowerment and purpose.
If your loved one would enjoy the benefits of a good old-fashioned conversation,
a good ear to listen while they reminisce to their favorite music, watch a movie or explore places they never had a chance to visit from the comfort of home, I can make it happen. For older persons who can no longer read their favorite book, a magazine or newspaper and would like a companion to play chess, cards or putt-putt with in the yard, I provide those services and more in 2, 3 & 4 hour visits! Full-time traditional private-duty hours can be arranged.

My visits can complement short rehabilitation plans of care goals or recurring companion visits can be scheduled for on-going benefits.
To schedule an appointment, contact me directly at: info@nostalgiarue.com or visit my contact page on this website.

Click below for caregiver alliance and support network information:

Professional Caregivers' Alliance & Family Caregivers' Support Network of Greater Las Vegas
Mitzi E. Monroe