​
Copyright © 2016 by Mizi . Monroe. All Rights Reserved.
Nostalgia Rue
Quarterly Zine
For Persons Aging in Place, Eldercare Professionals & Family Caregivers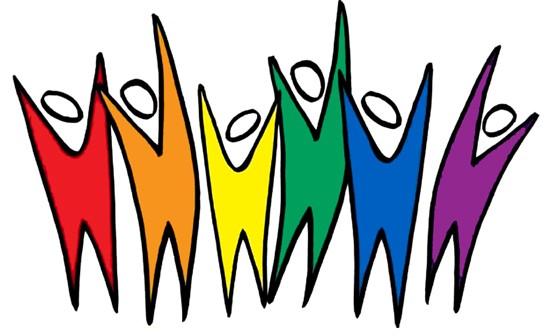 Arts & Culture * Companionship * Support * Personal Services
Diversity is the Spice of Life!
Nostalgia Rue 101:
Please fill out the contact form to receive a response.
Just a phone # or email address without a reason for submitting
the form will not be answered. Due to a high volume of emails
received on a daily basis, Nostalgia Rue cannot guarantee a
response to solicitors.
Choose a category to define your reason for contacting Nostalgia
Rue below.
Emails or USPS delivered mail will be answered in 24-72 hours
based on the information received.
Accepting the following:
___ Queries
___ Request: PR & Ad Packet (PDF: December 2017)
____ Other, please advise

Thank You!

Copyright © 2017 by Mitzi E. Monroe. All Rights Reserved.