Nostalgia Rue's
Multimedia Publishing and Digital Entertainment Arts & Culture
For Hobbyist, Artisans and Crafters of Creative Culture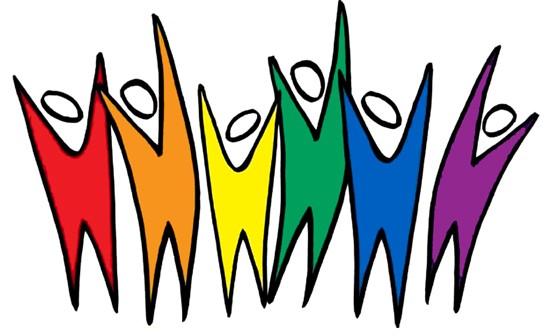 About Nostalgia Rue

Company Name: Nostalgia Rue

Type: Multimedia Publishing & Digital Entertainment Art s, Crafts
and Culture.
Established: 2016
Founder/Publisher: Mitzi E. Monroe
State Business License: Nevada


SSL Certificate: Yes


Years of Experience (35): 1983-present
Email: info@nostalgiarue.com

U.S. Mail: 9850 S. Maryland Parkway, Suite A-5, PMB # 229
Las Vegas, Nevada 89183

Disclaimer:
Nostalgia Rue is a privately owned for-profit business
based in Las Vegas, Nevada.
Sole proprietor, Mitzi E. Monroe, does not operate a non-profit,
501 (c) (3) organization.
For more information, please explore my site and enjoy the possibilities!
Arts & Culture * Community * Creative Studio * Culture * Handmade * Indie * Literature
Diversity is the Spice of Life!