Nostalgia Rue
Home Décor & Gift Boutique Signature Collection

Signature Gifts for Every Occasion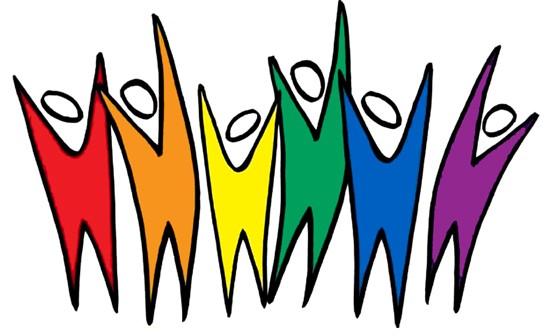 .
Copyright © 2017 by Mitzi E. Monroe. All Rights Reserved.
Arts & Culture * Books * Community Initiatives * A.I.P. - LTC Symposiums in Print
Diversity is the Spice of Life!
Boutique Ordering Instructions:
Please use the catalog to your left to select available items. Below are a list of PayPal buttons to make your purchases.