Nostalgia Rue's
Home Decor & Gift Boutique Signature Collection

For Personal Gifts and Special Occasions Indoors or Outdoors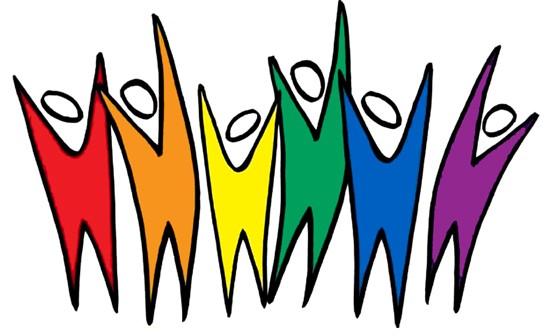 Nostalgia Rue's
Signature Tea Light Votive Candle Holders
.


Arts & Culture * Companionship * Excursions * Personal Services
Diversity is the Spice of Life!
Nostalgia Rue Arts & Cultural Activities and Media Club Guidebook is a leisurely entertainment and informal lifelong learning program for activity professionals, eldercare specialists, and family caregivers seeking new activity ideas and reminiscing events to plan with older adults in a group setting or a person-to-person home visit. Written by an independent living activity and personal care specialist, with over thirty years in long term care, is a practical user-friendly book for a full activity program or a go to for last minute quick and easy affordable arts & cultural activities.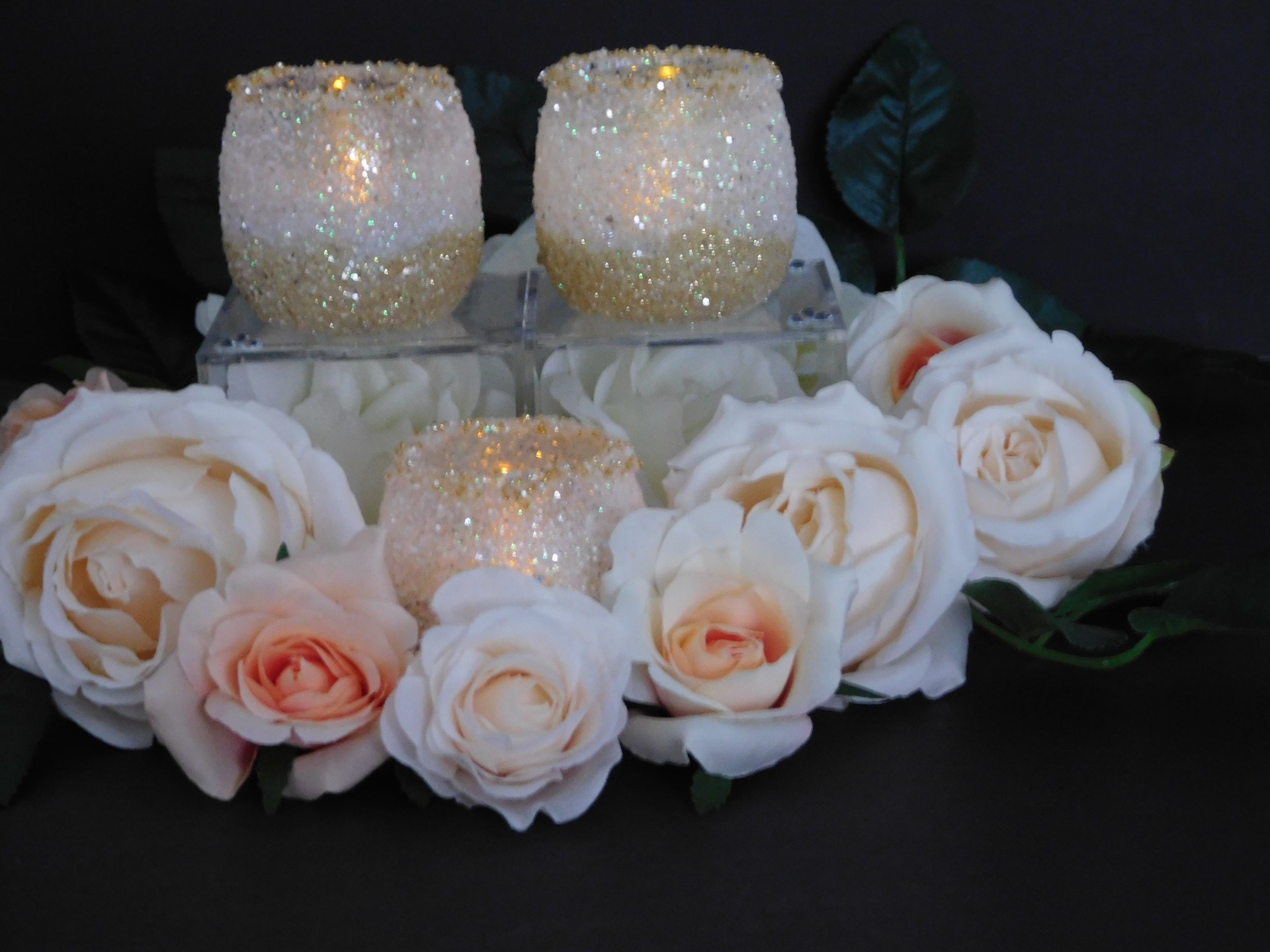 Nostalgia Rue's signature gold and silver blended glass tea light votive candle holders add an elegant statement for personal treasured moments , artistic décor and special occasion gifts.
A fantastic bling effect! L.E.D. light as shown in this image is advised for safety. Flowers and stand not included. Sets of 2, 4 & 6 holders. Votive size: 2.5 oz
If Shipping is over calculated at checkout, I will credit you back the difference.