Nostalgia Rue
Tabletop Lighting Décor & Gift Boutique Signature Collection

For Engagement Parties, Weddings and Anniversaries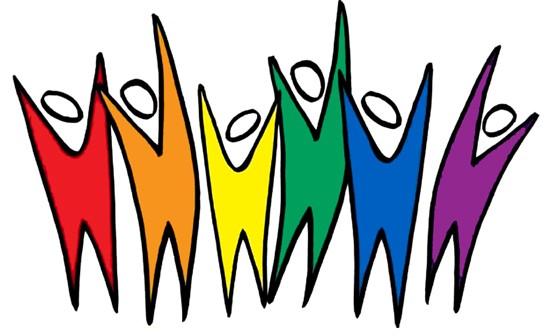 Nostalgia Rue's
Signature Wedding Tablescape Art Print
.


Arts & Culture * Companionship * Excursions * Personal Services
Diversity is the Spice of Life!
Nostalgia Rue Arts & Cultural Activities and Media Club Guidebook is a leisurely entertainment and informal lifelong learning program for activity professionals, eldercare specialists, and family caregivers seeking new activity ideas and reminiscing events to plan with older adults in a group setting or a person-to-person home visit. Written by an independent living activity and personal care specialist, with over thirty years in long term care, is a practical user-friendly book for a full activity program or a go to for last minute quick and easy affordable arts & cultural activities.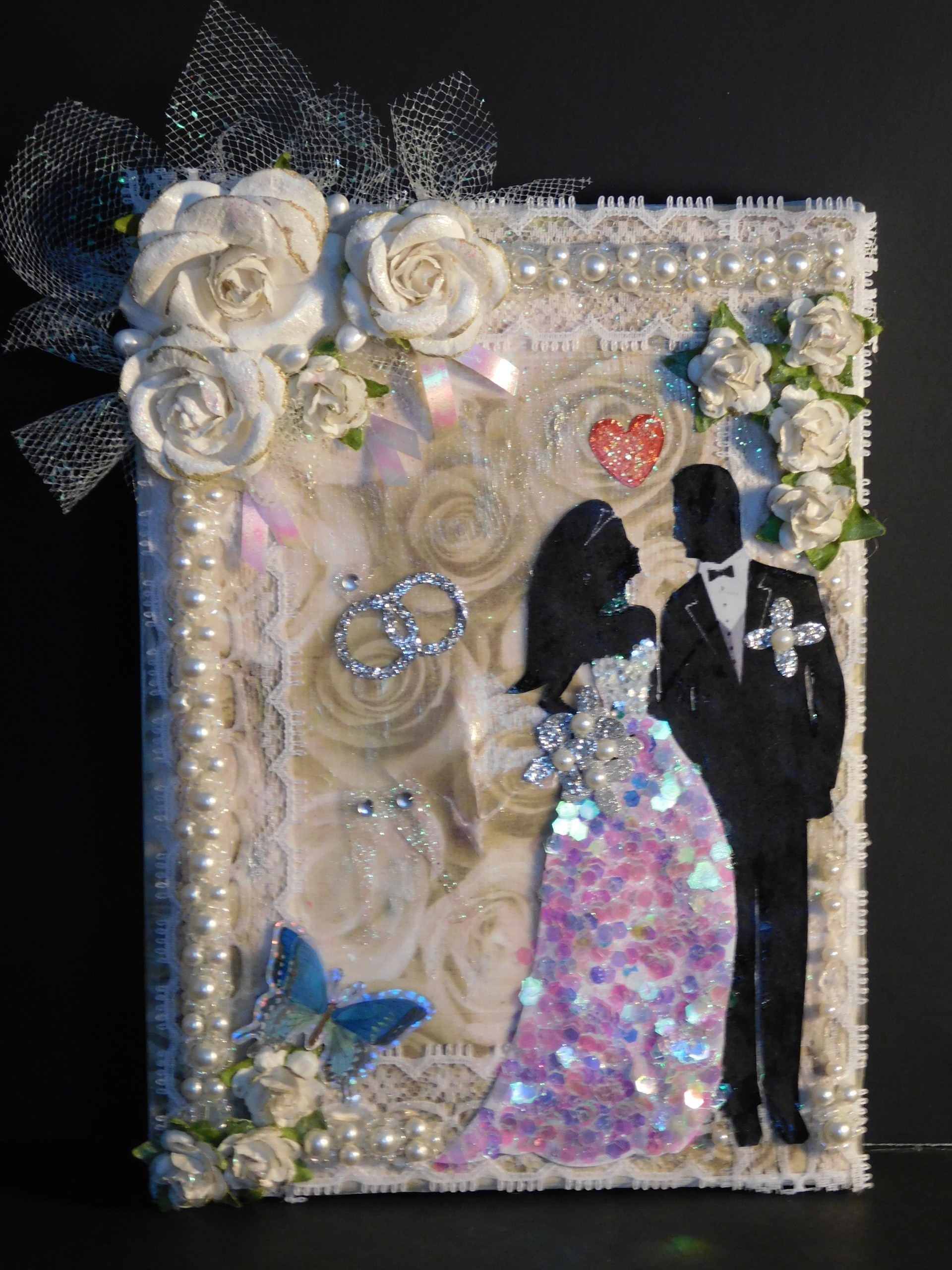 Nostalgia Rue's signature wedding scene of bride and groom is a beautiful expression of nuptials for tablescape décor at wedding receptions, anniversaries and treasured memories of your wedding day.
Each print is 5 x 7 mixed media art piece that is printed on archival photo paper. Great for treasured keepsake, wedding and anniversary gifts!
Shipping will be calculated at checkout. Any overage will be credited back to you following shipping. Thank You!