Nostalgia Rue
Eldercare Professionals of NV Aging in Place Service Directory

For Persons Aging in Place, LTC Service Providers and Family Caregivers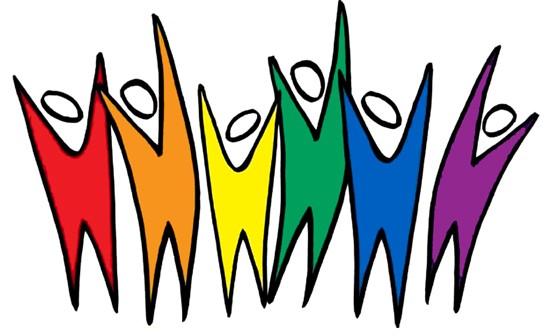 Nostalgia Rue's

Private-Duty Caregiver Blogazine
Eldercare Professionals Of NV Aging in Place Service Directory
F.Y.I. Bulletin
Serving The Greater Las Vegas Area
Independent Living Activities & Personal Care Services
Community




Arts & Culture * Companionship * Support * Personal Services
Diversity is the Spice of Life!
Nostalgia Rue Community Service &
Information Request Forms:
The Private-Duty Caregiver Blogazine:
A quarterly blog style zine for the modern caregiver.
Click the title or use the drop-down arrow to read the blogazine.
Professional Caregivers' Alliance &
Family Caregivers' Support Network of GLV
Eldercare Professionals of NV Aging in Place Service Directory
An affordable local solution for Long Term Care Professionals
and families of frail seniors and older adults aging in place
to find Greater Las Vegas in-home care services .
See page 9 of the Private-Duty Caregiver Blogazine
Request a listing form for more information.
F.Y.I. Bulletin:
A free art and culture board for Las Vegas activities and events.
Send your September 2017 activities and events to: info@nostalgiarue.com
------------------------------------------------------------------------------------------

You must be a Greater Las Vegas resident to use these services.

Mitzi E. Monroe,
Independent Living Activities & Personal Care Specialists
Accepting New Client's & Directory Listings!