Nostalgia Rue
Independent Living Arts & Cultural Lifestyle Services

2017-2018 Terms of Service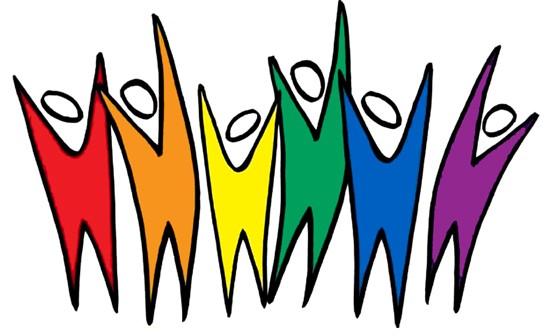 Nostalgia Rue
Terms of Service
Serving The Greater Las Vegas Area
Terms of Service:
By accessing and using this website you are agreeing to be bound by the terms. If you do not agree to all of the terms and conditions, please do not use this website in any manner.
Nostalgiarue.com and Mitzimonroe.com is an information and retail site only. You agree to use any and all information, services and products provided and purchased via www.nostalgiarue.com or www.mitzimonroe.com solely at your own risk.


If you submit a question, comment, story, image, drawing, or photograph to www.nostalgiarue.com or www.mitzimonroe.com, you agree that it can be used on this website or in any future publication without any compensation.
www.nostalgiarue.com or www.mitzimonroe.com reserves the right to revise, amend, or modify the Terms of Service, or other policies at any time.
Web Privacy Policy
It is the highest priority of www.nostalgiarue.com or www.mitzimonroe.com to respect the privacy of all visitors and users. When you visit and navigate this site, or communicate with me via my site, I will not collect personal information about you.
By "personal information," I mean data that is unique to an individual, such as your name, address, e-mail address, or telephone numbers. When necessary, I may request personal information from you at my sites in order to deliver requested materials to you, respond to your questions, or deliver a product or service. Any non-public information that you voluntarily provide via my sites will be used solely for the purpose stated on the page where it is collected.
I will not sell, license, transmit or disclose your information outside of www.nostalgiarue.com or www.mitzimonroe.com unless expressly authorized by you.
In addition, www.nostalgiarue.com nor www.mitzimonroe.com will not sell, rent, or otherwise disclose the e-mail list or address list except as explicitly set forth in the Privacy Policy.
For more information, please explore my site and enjoy the possibilities!
~ Mitzi E. Monroe, Independent Living Activities Specialist.


Arts & Culture * Companionship * Excursions * Personal Services
Diversity is the Spice of Life!
Nostalgia Rue 101:
If you thought you couldn't get a qualified trustworthy mature person to visit with you for one- to-four hours per session to spend quality time enjoying a good old fashioned conversation and companionship about your interests, including today's hot topics, the luxury to speak about the past in actual sentences instead of rushed sound bites or just a good ear to listen while you reminisce or have your favorite book, magazine or newspapers read to you, that service exists and more! And I'll come to you at your home, senior center, adult day care or independent living retirement community. I offer individual and group visits by appointment.
Nostalgia Rue Arts & Cultural Activities and Media Club provides independent living companionship with creative and personal services for home-bound or isolated older adults and seniors seeking a social connection. Whether you'd like someone to assist you with cooking & baking treats for your families special occasions, assist you with learning about new lifelong learning interests, and creating arts & crafts to stay engaged socially, the possibilities are endless.
Nostalgia Rue is willing and able to customize weekly, bi-weekly and monthly visits. And you're always welcome to join my multi-cultural arts & film enthusiasts social club to explore art & cultural activities and events.
Nostalgia Rue is a great service that provides respite for the family caregiver and personal services to assist with errands and light household chores.
For an information packet, please fill out the contact form to the left of this page. You must be a Greater Las Vegas resident to use this service.
Mitzi E. Monroe,
Independent Living Activities & Personal Care Specialists