Nostalgia Rue's
Multimedia Publishing and Digital Entertainment Arts & Culture
For Hobbyist, Artisans and Crafters of Creative Culture
Nostalgia Rue
Non-Fiction Signature Book Collection

Literature for Activity Specialists, Baby Boomers & Family Caregivers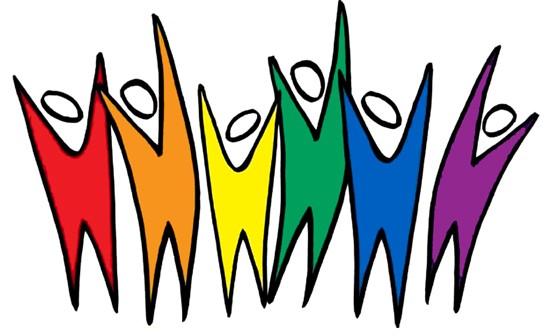 .
Copyright © 2018 by Mitzi E. Monroe. All Rights Reserved.
Arts & Culture * Community * Creativity * Culture * Handmade * Indie * Literature
Diversity is the Spice of Life!
Book Ordering Instructions:
Please use the catalog to your left to select available items. Below are an Amazon.com and Barnes & Noble
link to make your purchases.
Art & Culture Self-Help Bookshelf For Maturing
Lifestyles, Interests and Social Engagement.

For more information and to order personal copies, visit Nostalgia Rue's book page, Amazon.com or BarnesandNoble.com.
These affordable books are great for self-help reading, DIY group meetings and R & R. A great bookshelf resource for activity specialists, baby boomers and family caregivers.