​
Copyright © 2016 by Mizi . Monroe. All Rights Reserved.
Nostalgia Rue's
Multimedia Publishing & Digital Entertainment Enterprise
For Persons Aging in Place, Eldercare Professionals & Family Caregivers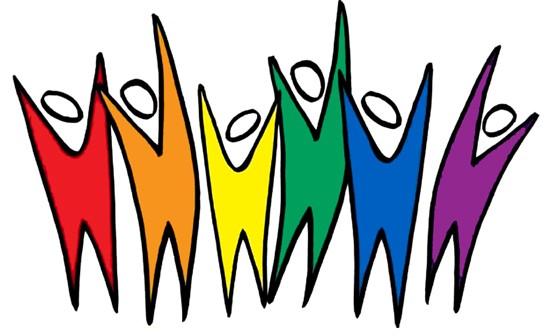 Arts & Culture * Books * Community Initiatives * A.I.P. - LTC Symposiums in Print
Diversity is the Spice of Life!
Nostalgia Rue 101:
Please fill out the contact form to receive a response.
Just a phone # or email address without a reason for submitting
the form will not be answered. Due to a high volume of emails
received on a daily basis, Nostalgia Rue cannot guarantee a
response to solicitors.
Choose a category to define your reason for contacting Nostalgia
Rue below in the comment field.
Emails or USPS delivered mail will be answered in the order
received. Please advise if you're mailing information via email.
Please confirm USPS, FedEx or UPS mailings.

Accepting the following:
___ Queries
___ Books for recommendation in Nostalgia Rue publications.
___ Free Service Directory Ad Forms are in the Aging in Place
Lifestyle Book-A-Zine available at Amazon.com and Barnes &
Noble booksellers. Check your local library for a copy.
___ Independent Living Activities & Personal Care Visits
___ Nostalgia Rue: 9850 S. Maryland Pkwy, Suite A-5, PMB # 229
Las Vegas, NV 89183
* Ask your local library to order the book-a-zine for their bookshelves.
____ Other, please advise.

Thank You!

Mitzi E. Monroe, Author-preneur
Copyright © 2018 by Mitzi E. Monroe. All Rights Reserved.